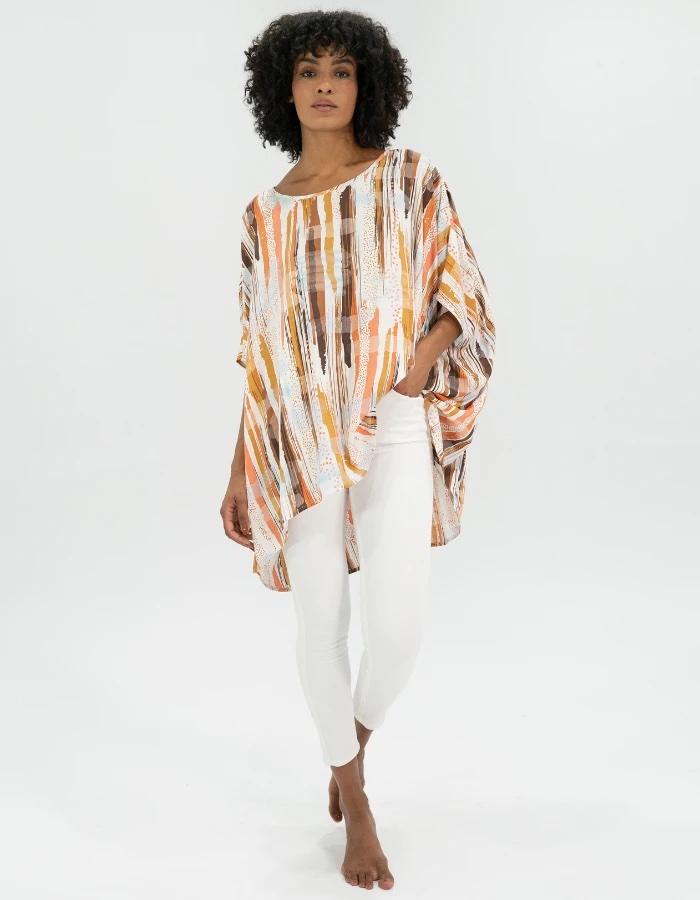 Caro's mission is to Style and Surprise you….
Our goal is to design stylish staples and surprise pieces for your wardrobe.
Caro is a creative minded individual, who wants to look like herself, not the masses. She has a sense of adventure about what she wears, and although style is important to her, fashion and keeping up with the latest trends is not. We believe in being "you" and with that in mind, we hope to offer you a place to find the pieces that can last you a lifetime, a place you can revisit knowing the shapes and styles of our clothing will suit you.
AFD Brand Manager
Janet Lane
(07) 3844 5751