Holmes and Fallon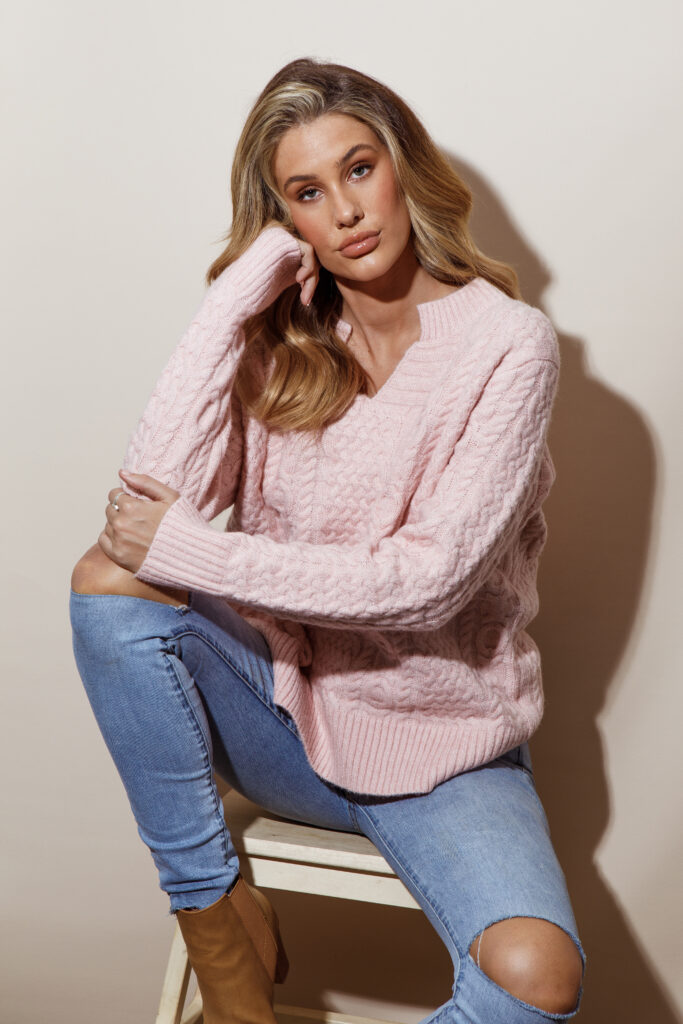 Holmes and Fallon is a well established brand in the Australian market place providing ageless and sophisticated pieces.
Embellished dresses, tops and jackets with small details and trims to appeal to the fashion forward. Its easy to wear shapes and edgy styling empowers women to feel comfortable and look great everyday.
Holmes and fallon incorporates beautiful dresses, Soft blouses and a strong pant component that's fit has become widely recognised and is now a staple in many womens wardrobes.
Caju Customer Service
(02) 8964 6737
AFD Brand Manager
Kevin O'Farrell
(07) 3844 5751