Kaju Customer Service Ph: 02 9939 5195 Email: sales@kajaclothing.com.au
Kaja Clothing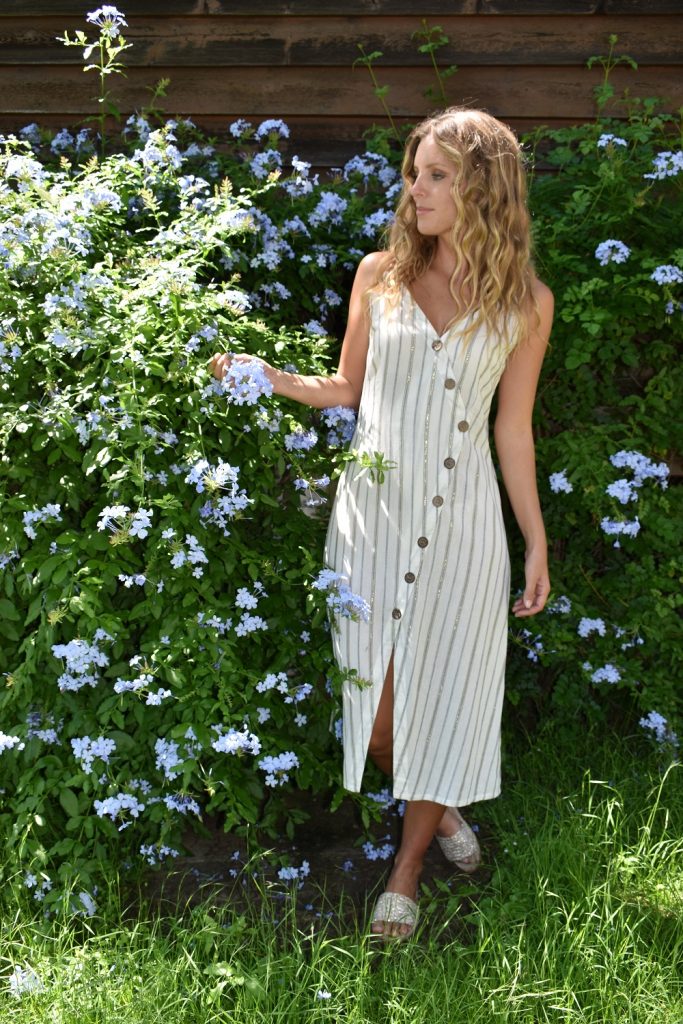 'KAJA CLOTHING' – SWEDISH SOPHISTICATION FOR THE AUSTRALIAN LIFESTYLE
Inspired by purity and simplicity, 'KAJA Clothing' presents an elegant take on contemporary lifestyle garments, combining high quality and superior comfort with affordable prices.
For Swedish-Australian founder and co-designer, Helene Pilhage, 'KAJA Clothing' is all about feeling beautiful at any shape and any age. The clothing is made primarily from natural fibres including high quality Indian cotton for everyday luxury, suiting the boutique and homeware market alike.
Each collection has a feminine feel with soft fabrics, often with the addition of details such as lace or embroidery. For an edgier look the softest leather is added in jackets, stunning bags and wallets. To complete the range, accessories are added in the season's colours to coordinate with and enhance the clothing.
'KAJA Clothing' is perfect for a relaxed Australian lifestyle, at the same time integrating a European feel to the styling and colour palette.
Contact
Kevin O'Farrell:
Telephone: (07) 3844 5751