Shoe Shu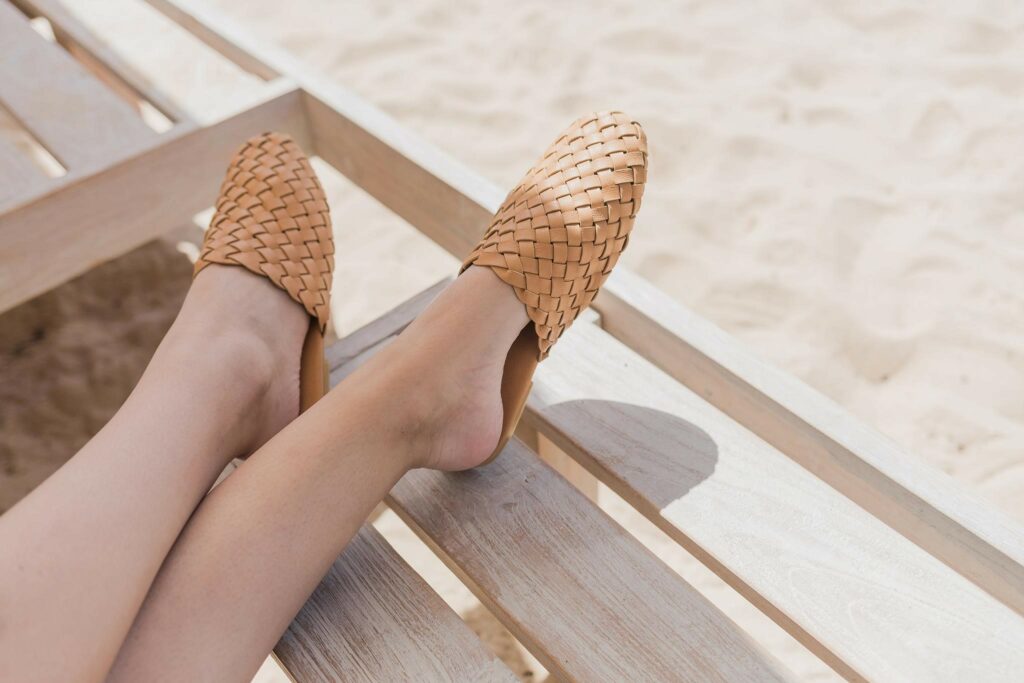 We are an Australian owned & operated small business located in Fremantle Western Australia. Our journey began at the historic Fremantle Markets and has grown to an Australian wide distributed product.
Our wide range of handpicked products from around the world is done so by working closely with a number of designers & tailors to create on trend styles, changing with the seasons and incorporating timeless classics.
Our emphasis is on affordable, luxury feel handmade products.
Shoe Shu Stockroom
Note, that prices are listed at retail. A username/ password is needed to place wholesale orders.
Contact
Tracey Logan
(07) 3844 5751