SpicySugar & TeaBerry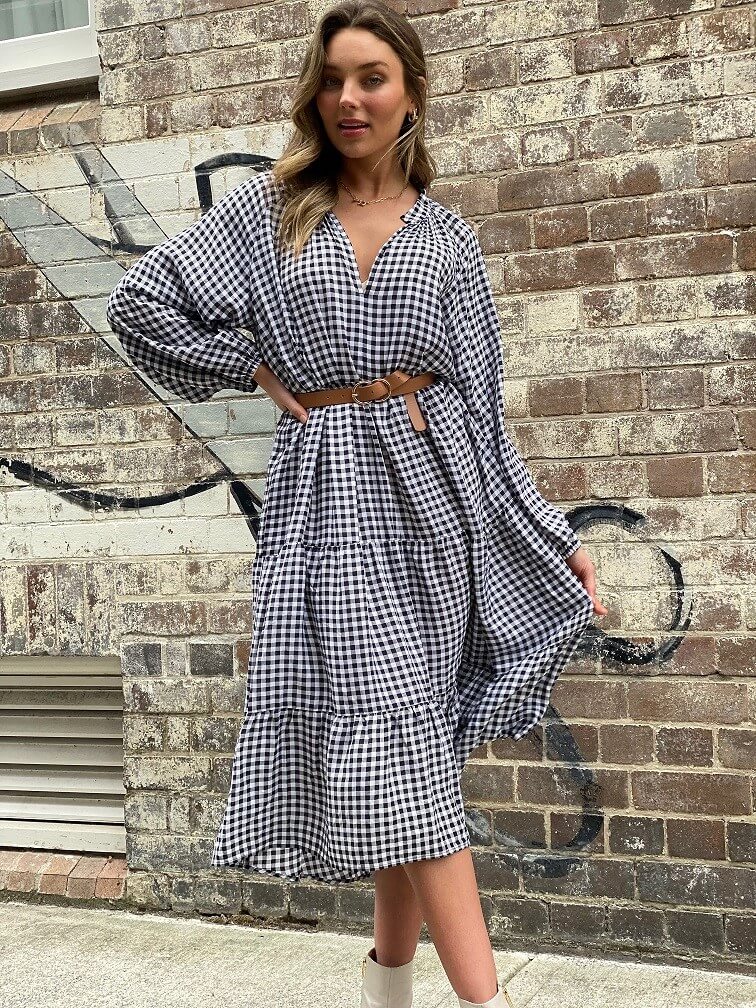 The Spicysugar, Teaberry & New Cover ranges offer you styles for every occasion from casual to cocktail dresses, to tops, jackets, pants and skirts!
We can cover every possible look your customer is wanting from printed playsuits for summer wear to cocktail dresses that exude elegance.
Our fabrics are a collection of exciting and engaging prints and patterns like gingham and floral are a great way to keep classic cuts looking fresh.
AFD Brand Manager
Janet Lane
(07) 3844 5751